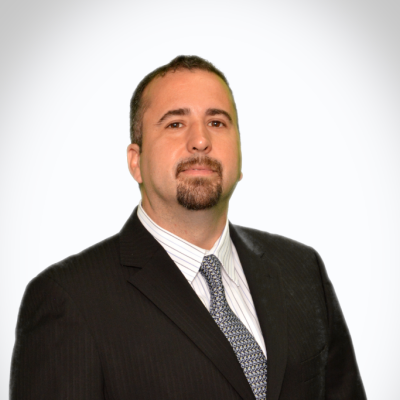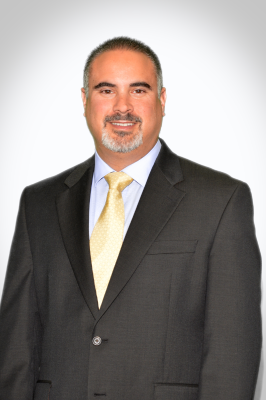 Robert A Meneses, P.A.

Luciano Rappa, P.A. , CCIM
Co-Founder-CEO
​Co-Founder-President

Robert A. Meneses, P.A., licensed real estate broker; has specialized in the Doral, Miami Airport West, Coral Gables, Medley, Hialeah markets.  In addition, he has extensive knowledge in the South Florida real estate market. He has amassed a wealth of knowledge and experience since 1995 in the areas of sales, leasing, investments, consulting and development. He has corporate experience in communicating effectively with multi-level and international organizations.
A leader in the community, Mr. Meneses has an ability to consistently streamline negotiations which have resulted in significant savings, and increased productivity to his clients.  He is a graduate of Florida International University with majors in Marketing and Real Estate. 

Luciano H. Rappa, P.A. is President and Co-Founder of Kaizen Realty Partners. After a successful role in the growth of his previous firm where he worked since 1999, Luciano has continued to develop his passion for Business and Real Estate with his new venture ­Kaizen.

Luciano is a process oriented leader who consistently streamlines operations, significantly saves costs and increases productivity. He is detail oriented, highly organized, and has a record of efficiency and accuracy. He has proven ability to work in chaotic situations all while still maintaining a sense of calm and humor.

Luciano is bilingual (English and Spanish) and has excellent public relations and communication skills.  Luciano has specialized in the sales and leasing of commercial properties in the Miami Airport market and overall South Florida area.



Languages Spoken: English, Spanish

Phone (Primary): 305.490-4373

Languages Spoken: English, Spanish